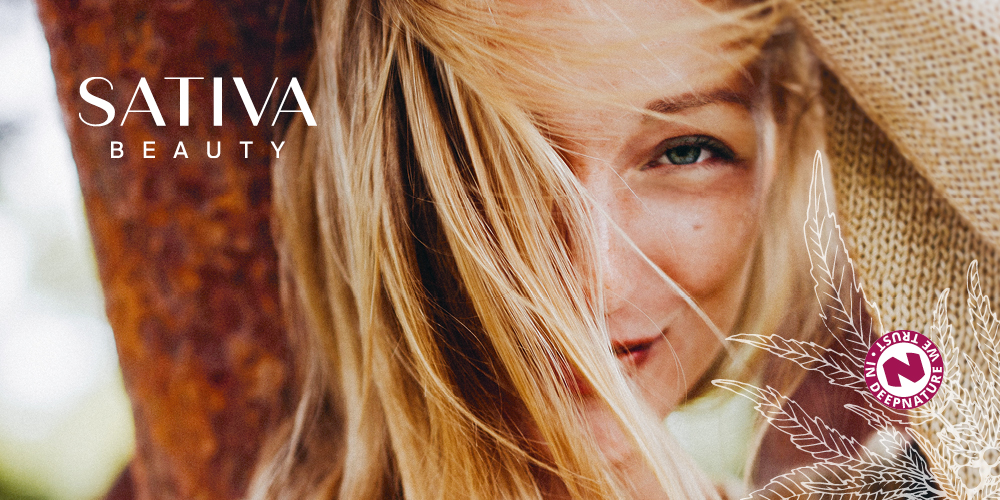 Hemp cosmetics of SATIVA BEAUTY for skin and hair care
Treat your skin and pamper it with SATIVA BEAUTY. We have poured our passion for hemp and many years of experience with this millennia-old medicinal plant into our organic-certified SATIVA BEAUTY range.
With the powerful CBG and CBD active ingredient complex, our premium skincare with hemp has a calming and nourishing effect on your skin. The antioxidant effect slows down skin aging. For acne, CBD helps reduce the production of sebum and pore-clogging oil that typical acne drying treatments don't. SATIVA BEAUTY natural cosmetics with CBD and CBG are also particularly suitable for sensitive skin to strengthen the skin barrier.
Shop now through your Customer Account and you get a Deep Nature Project Voucher for your next purchase.
Read more