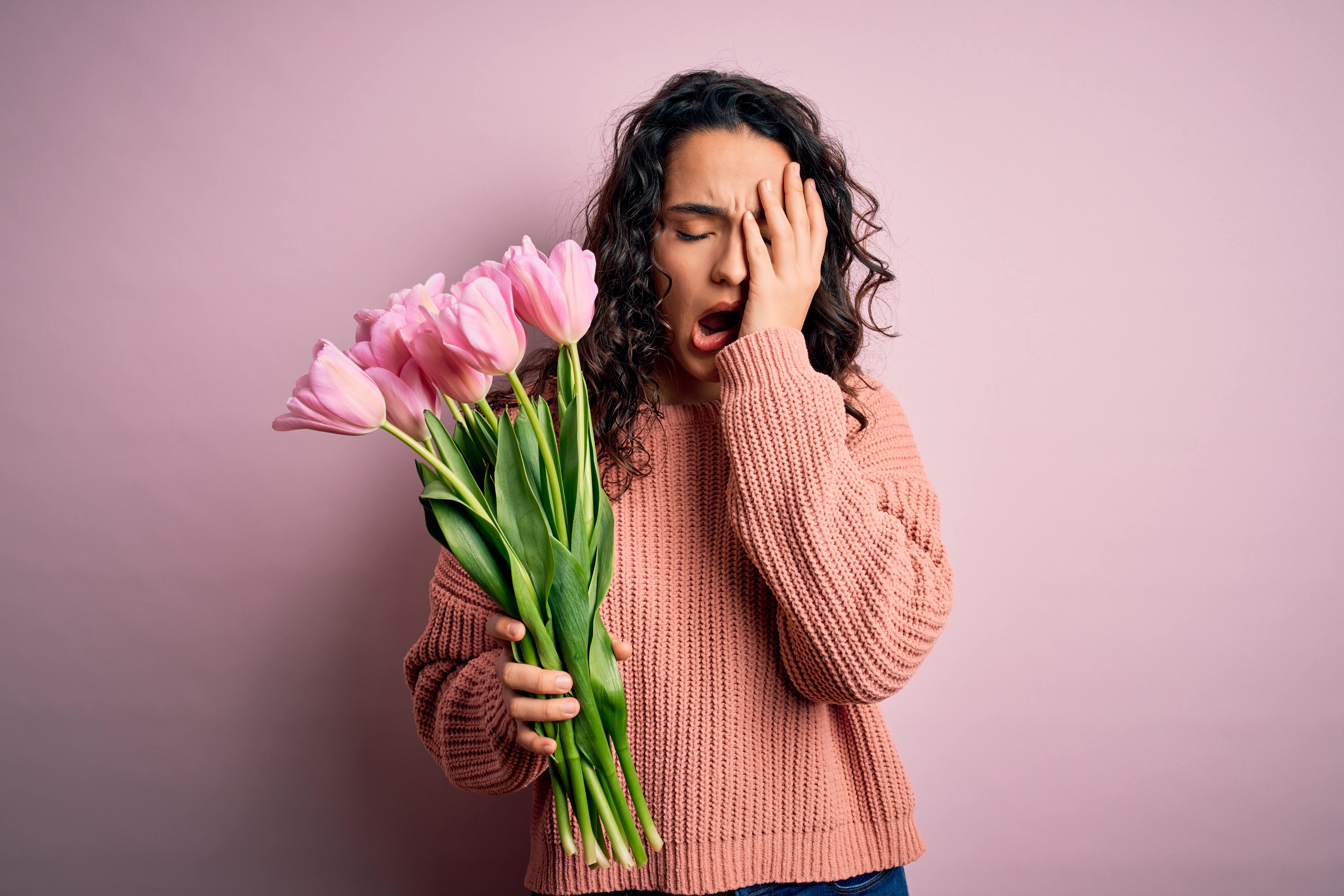 Do you know that feeling of being tired and exhausted and not managing to do anything?
We know it too, many of us feel tired in spring & sleepy all the time.
The change of seasons from winter to spring is not an easy thing, many experience exhaustion, dizziness and headaches. If you're one of those "weather sensitive" people, here are a few suggestions to wake your body up from hibernation.
Tip 1: The most important thing is to go outside and exercise.
Springtime blues is often described as drowsiness. Hormone balance plays an important role here. Due to the change in light conditions, the body has a hard time adjusting to the new season. Gathering vitamin D through movement in the fresh air can bring the hormone balance back into equilibrium. Therefore, our No. 1 Tip is: Get out into the fresh air.
Tip 2: Let the sunshine in and take a break.
Now even more important than usual: Whether at work or in the home office, try to take a break every now and then to get your circulation going. A short walk outdoors is often enough to do this. You don't have to start jogging right away to recharge your batteries, it often helps to stretch your legs every now and then to counteract springtime lethargy.
Tip 3: Leap over your own shadow.
The Austrian Emperor Franz Joseph was already known for his cold morning showers. The attempt to get rid of the tiredness is especially successful if you expose yourself to such alternating baths, the sauna can work miracles here too. After all, a relaxing sauna session is always followed by the obligatory plunge into cold water.
Finally, our secret weapon to refresh your body and banish springtime fatigue at the same time is:
Our Fresh Kick Lemonade: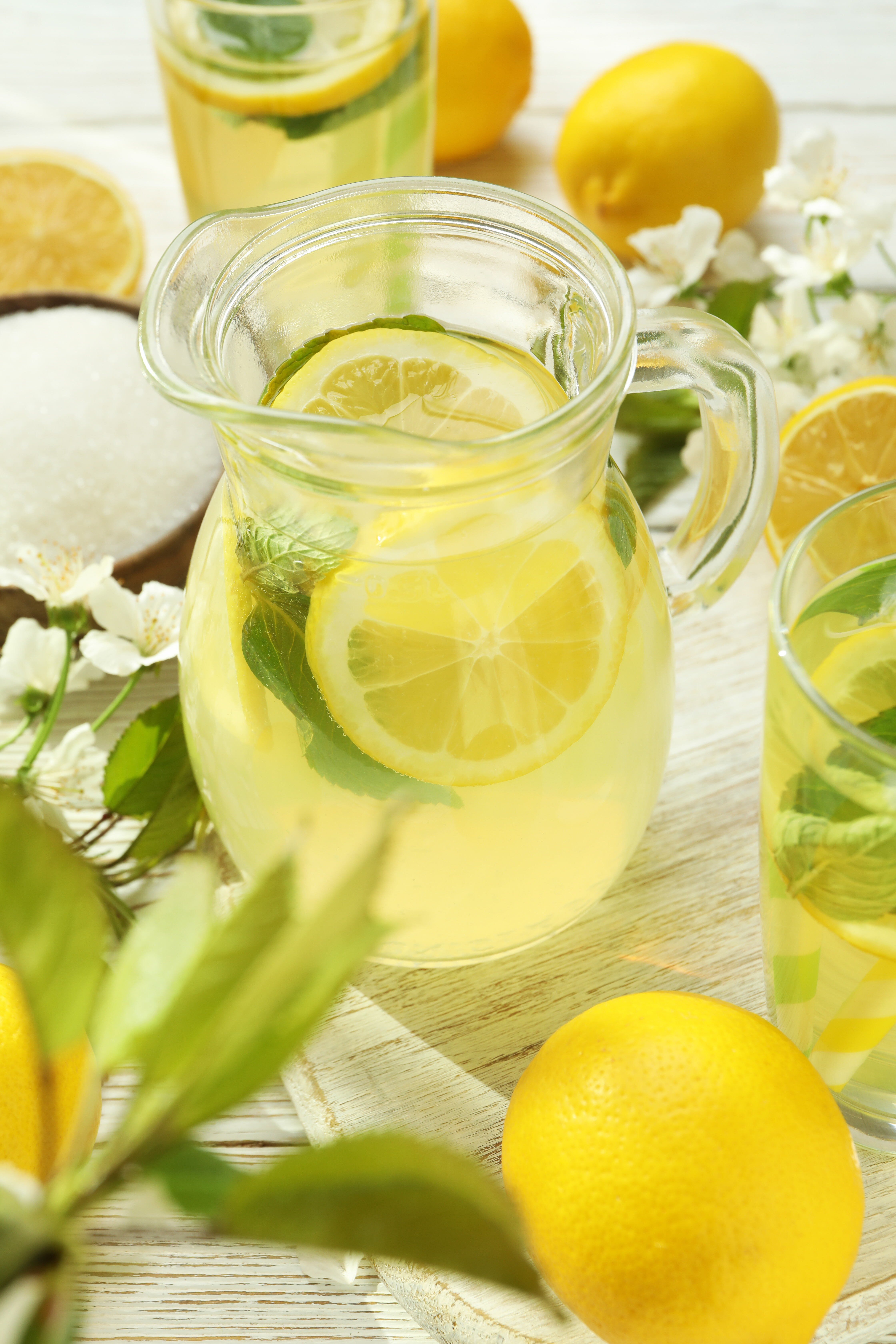 50g Sugar or optionally 2 tbsp algave syrup
1 liter hot water
2 squeezed lemons
1 tsp HATCHA® LATTE PUR
2 small pieces peeled ginger, finely grated (optionally more)
Preparation:
Pour the hot water into a jug and add the lemon juice, ginger and sugar. For that additional boost, add our HATCHA® LATTE PUR
Pour through a sieve if the lemon seeds and fruit pieces are a thorn in your side, then let cool.
Add sparkling water and you have a perfect bubbly morning refreshment. If you are a partygoer, you can also use prosecco instead of the sparkling water and have the ideal drink to bring on the night.
And Voilá, your personal refreshment kick is ready to drink.