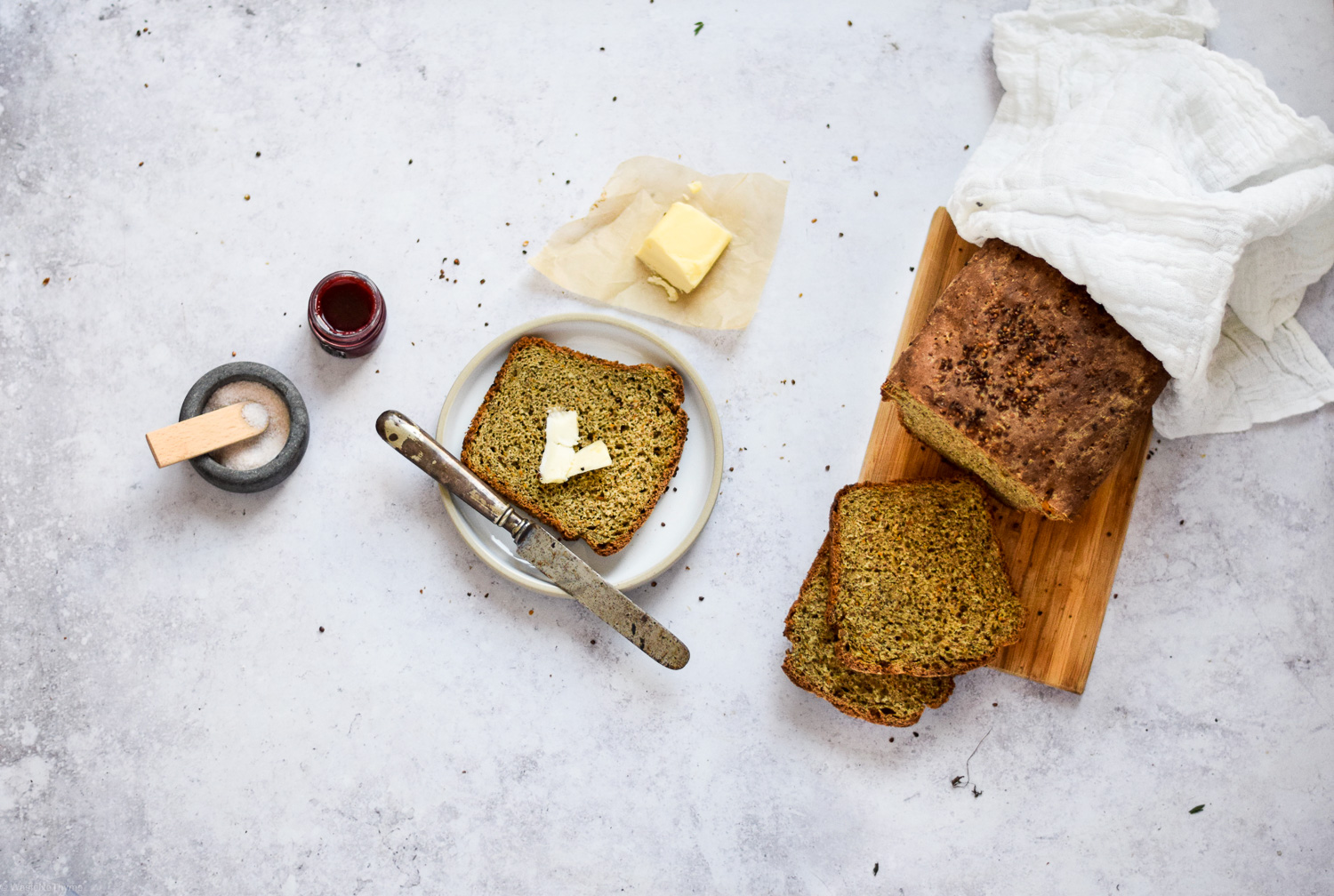 You love the fragrance of fresh bread? Your mouth starts watering when you think of biting into that crunchy crust and the soft, juicy interior? Ours too! That's why we have created a bread recipe that combines our organically certified hemp foods with the age-old tradition of baking bread. In this recipe we combine our MEDIHEMP Organic Hemp Protein, the MEDIHEMP Organic Hemp Oil and the MEDIHEMP Organic Hemp Nuts to bake a healthy low-carb bread. By adding carrot the bread turns out particularly juicy and fluffy and the hemp products give the loaf a fine, nutty taste. So let's begin!
The ingredients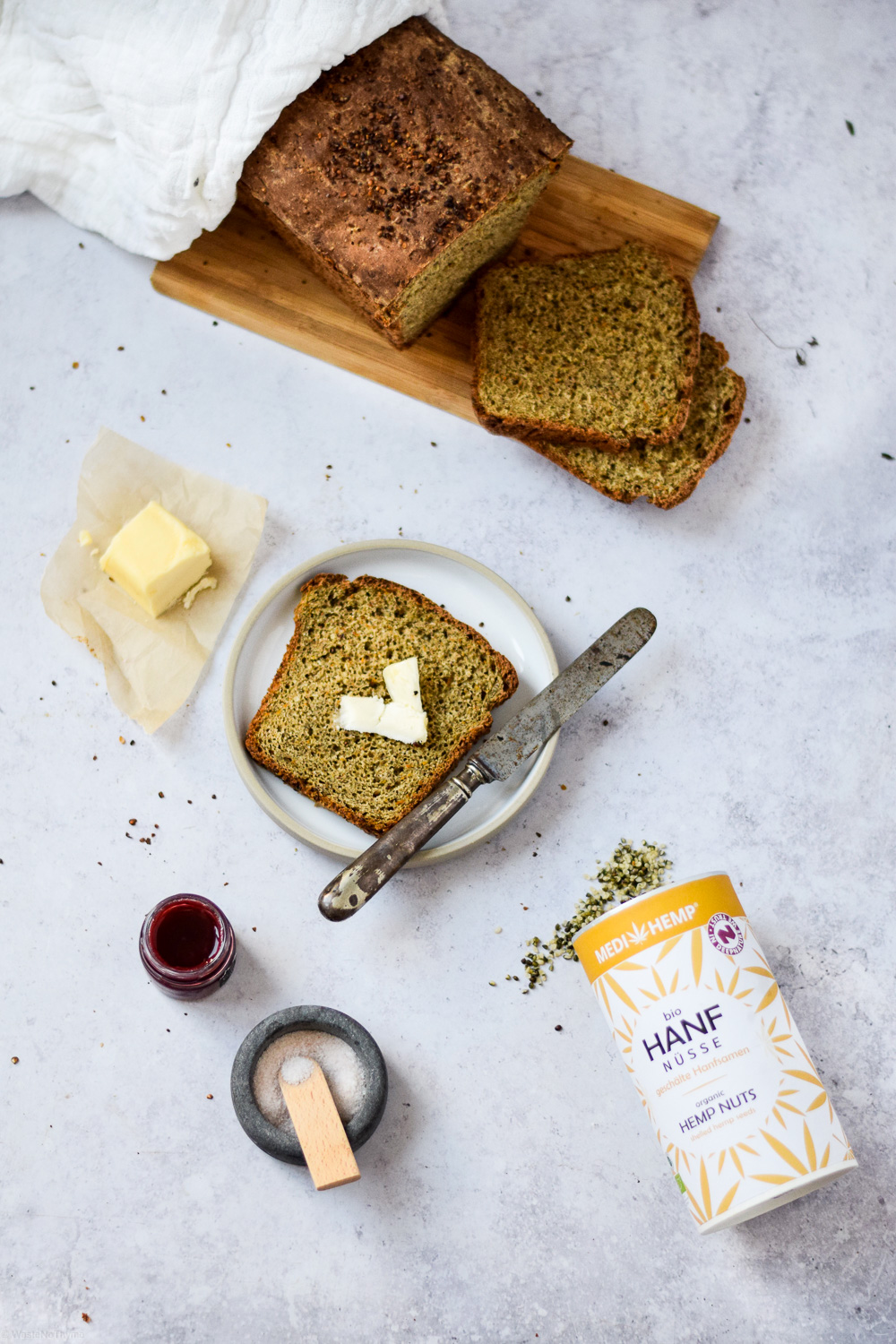 500g spelt flour (type 1050)
1/2 cubes of fresh yeast
1tsp maple syrup
1 carrot (finely grated)
450 – 500ml lukewarm water
1 tsp salt
This is how you bake the low-carb bread with hemp and spelt
Fill the spelt flour into a big bowl and form a trough in the middle.
Fill 200ml lukewarm water into a glass. Add the yeast and stir until the yeast has completely dissolved.
Continue stirring, add the maple syrup and pour the mixture carefully into the trough in the flour.
Now cover the bowl with a clean cloth and let the mixture rise in a warm place for 20 minutes. At the end of that period there should be bubbles in the yeast water.
Now mix in the rest of the ingredients and knead a smooth dough with both hands. Once everything is nicely mixed prepare a loaf pan and grease it slightly.
Put the dough into the loaf pan and let it rest for another 30 minutes.
In the mean time pre-heat the oven to 210 degrees C at upper and lower heat.
After 30 minutes rest is done, put the loaf pan into the oven and bake the bread at 210 degrees C at upper and lower heat for 45 minutes.
Once the bread is baked, take the pan out of the oven. It is important that you let it cool down completely. Once it is cool, tip the bread out of the pan. Our tip: Enjoy it with butter and marmalade and sprinkle it with an additional portion of hemp nuts.