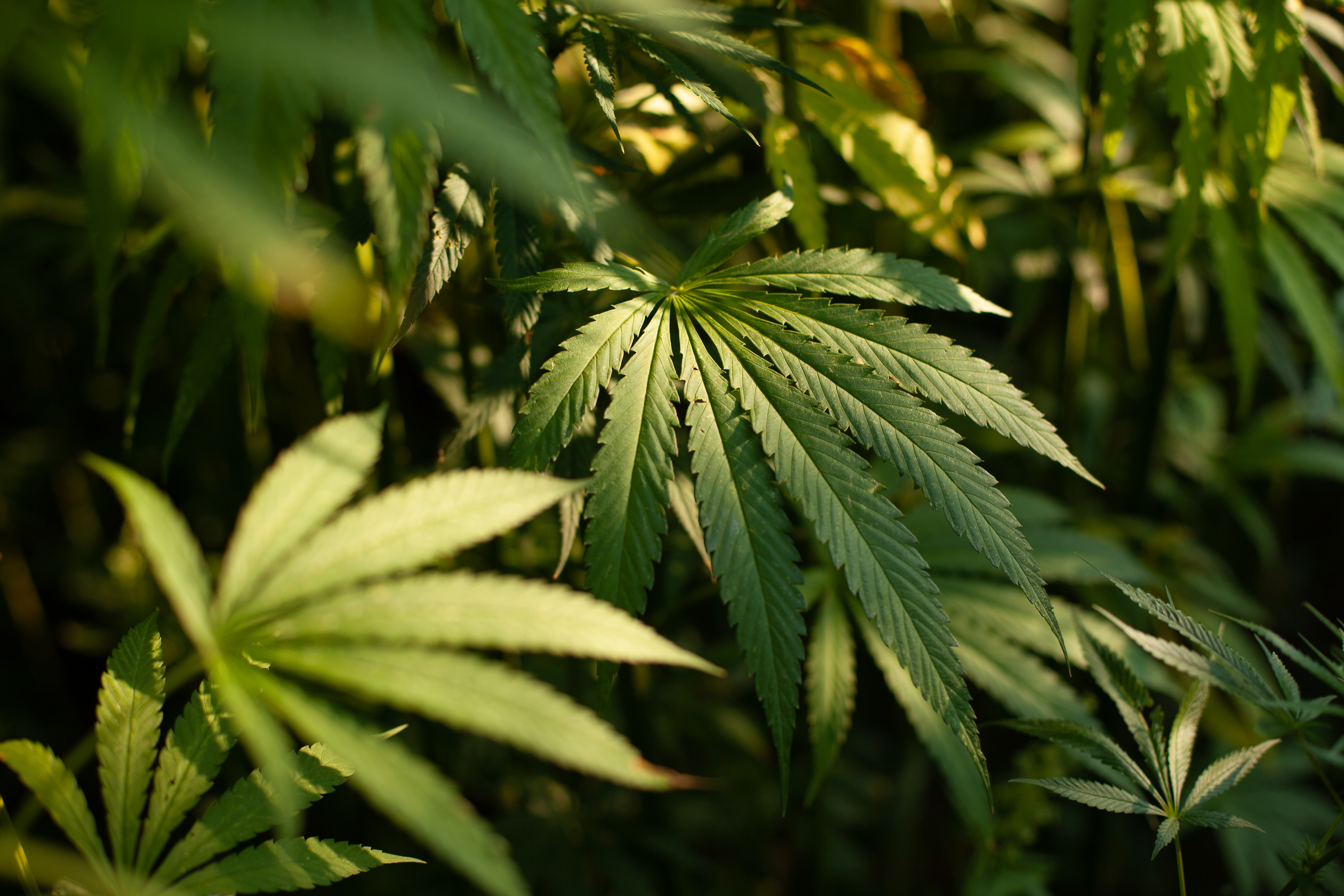 We at Deep Nature Project take our responsibility towards nature, ourselves, and others very seriously. We are convinced that people can regain more health, awareness, and inner strength when in harmony with nature and thus more quality of life. That is why we produce natural certified organic food supplements, cosmetics, animal feed and hemp foods. We work with high quality raw materials from hemp, algae and organic herbs, which are not only beneficial for people, but also help them to stay healthy and active. Due to our extensive knowledge, high quality of products and close cooperation with research, we are one of the most popular manufacturers of organic CBD and organic CBG as well as high-quality organic hemp food.
Successful on the European market for 8 years
We are actively expanding our export markets worldwide. Besides the EU, we also export to markets such as China and England. Our products are certified organic and strictly controlled. High product and food safety is an important criterion for the further development of our brand concept.
Sustainability is especially important to us
To produce sustainably and organically and to comply with these specifications from cultivation to the finished product has been an elementary key principle for us since the founding of Deep Nature Project. Because we believe in the power of nature, we want to provide people with natural raw materials in their purest form. This implies organic farming without the use of herbicides, pesticides and other chemicals. We give our plants time to grow in peace and do not interfere with the natural growth process. We work only with selected organic farmers who share our Deep Nature Project philosophy. All our raw materials and operations are certified organic. All products carry the AT-BIO-301 seal. Our approach is to process the whole hemp plant, nothing is wasted. Ecological sustainability is one of the foundations of our philosophy.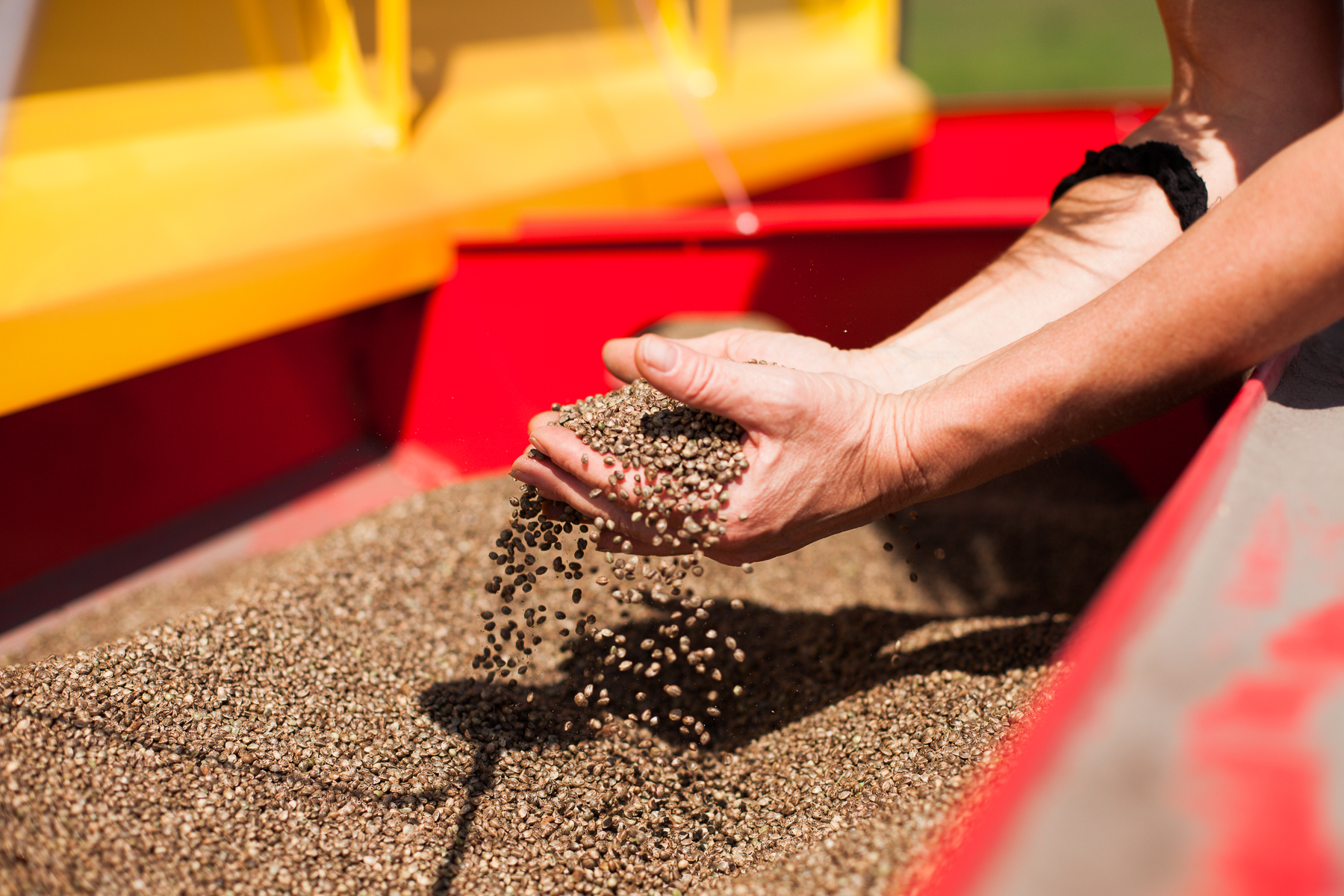 Our quality standard
For the constant development of our products, we collaborate closely with international partners in the fields of medicine and nutritional science. In this way, the active ingredients of our plants can reach their full potential in the highest quality. Our high-quality standards are not only ensured by our internal quality management and our own laboratory. We also regularly submit to independent, external testing bodies to ensure that our organic hemp extracts and organic hemp foods leave our premises in a controlled and certified state. We are very proud that our quality standards have been awarded with 8 quality certifications.
We love hemp
Research & Development
With Deep Nature Project products, you can be certain that we are constantly on point with the latest research. We invest a lot of time and energy in this and in development, thereby also continuously increasing the quality of our products. One of our goals is to increase the bioavailability of our MEDIHEMP organic hemp extracts. After all, high bioavailability results in the best possible absorption of the valuable hemp ingredients into the body. The results from our own research and the collaboration with our research partner ICANNA, the International Institute for Cannabinoids, are continuously incorporated into our innovative product development. In Autumn 2017, we succeeded in bringing the first organic cannabigerol (CBG) extract onto the market.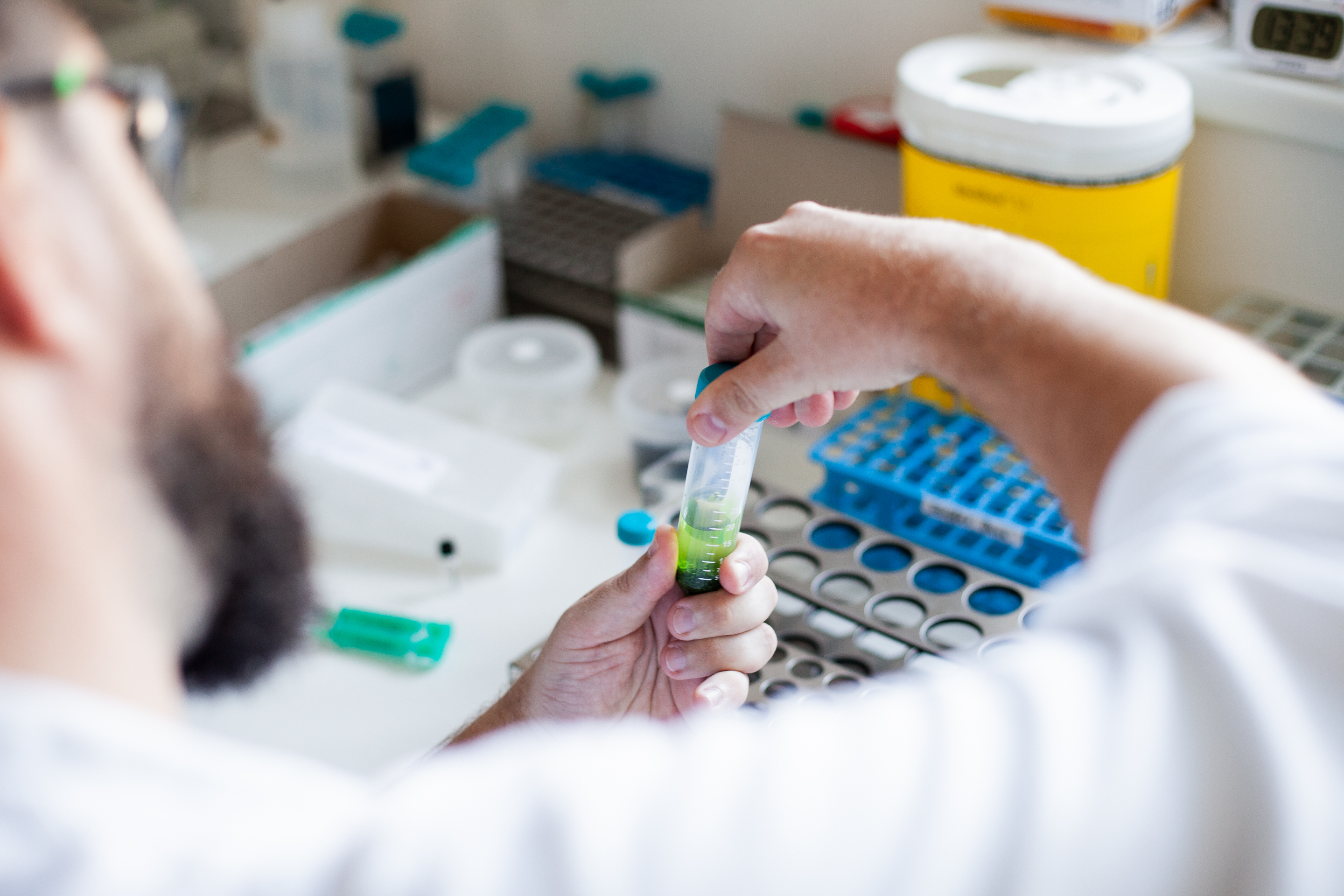 Did you know that we have received several awards as a company?
The award for the most family-friendly company in Burgenland was awarded to Deep Nature Project, in the category of medium-sized companies in 2019. The company was founded in 2015 by committed women and mothers and even today, women make up the majority in the company, including the management levels. The Regionality Award Burgenland is awarded annually by the Bezirksblätter Burgenland for outstanding entrepreneurial performance. In 2019, we were also able to take home this award. The Innovation Award Burgenland is awarded to particularly innovative companies in Burgenland. As part of the Innovation Award 2021, we received the jury's special prize in the category "Small and medium-sized enterprises" for our MEDIHEMP organic mushroom & hemp products .
You can rely on DEEP NATURE PROJECT.
100 % honest, 100 % transparent
awarded with 8 quality seals
organic certified
only EU-certified organic hemp varieties are cultivated
close and fair cooperation with organic farmers from the region
sustainable production
natural products, without additives or harmful substances
secure payment in the online store
fast delivery
Would you like to learn more about Deep Nature Project and stay up to date with the latest information and activities? Then subscribe to our newsletter here!